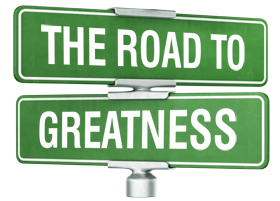 LIFETIME MEMBERS
| | |
| --- | --- |
| Silas Broadbent | |
| Dan Keogh | |
| Norm & Enid Lawson | 07/02/1987 |
| Olive McBryde | 11/02/1989 |
| Yvonne Llewellyn | 05/022/1994 |
| Des Campell | 08/02/1997 |
| Thelma Broadhurst | 16/11/1997 |
| Tim McSweeney | 2006 |
| Tim Griffin | 23/11/2008 |
| Gordon Acutt | 19/11/16 |
| Warren Acutt | 19/11/16 |
Welcome to Cressy Tennis Club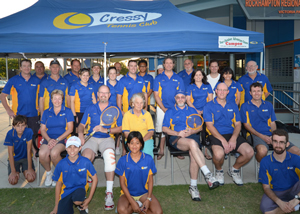 _____________________________________________
EVENT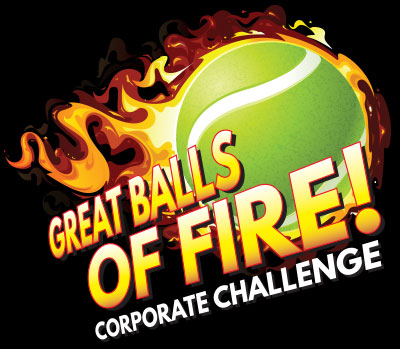 Wednesday December 4th @ Rockhampton Regional Tennis Centre - 1 Lion Creek Road.

Enter a team of 2 - $50 donation to CQ Fire Appeals

Doubles - 8 game sets x4
Start 5.30pm, Games to be finished before 8pm
Followed by an Auction
Food and Drinks available for purchase.
Donation of auction items and prizes most welcome!

To Join in the fun email secretary@cressy.com.au
_____________________________________________

At Cressy we welcome everyone who wants to pick up a racquet and give tennis a go!

We believe in keeping fitness fun and making new friends through our social tennis fixtures.
Listen to Ted Conrad and Warren Acutt reminisce on the radio.
Check out the Cressy Club Shirt signed by Rod Laver himself!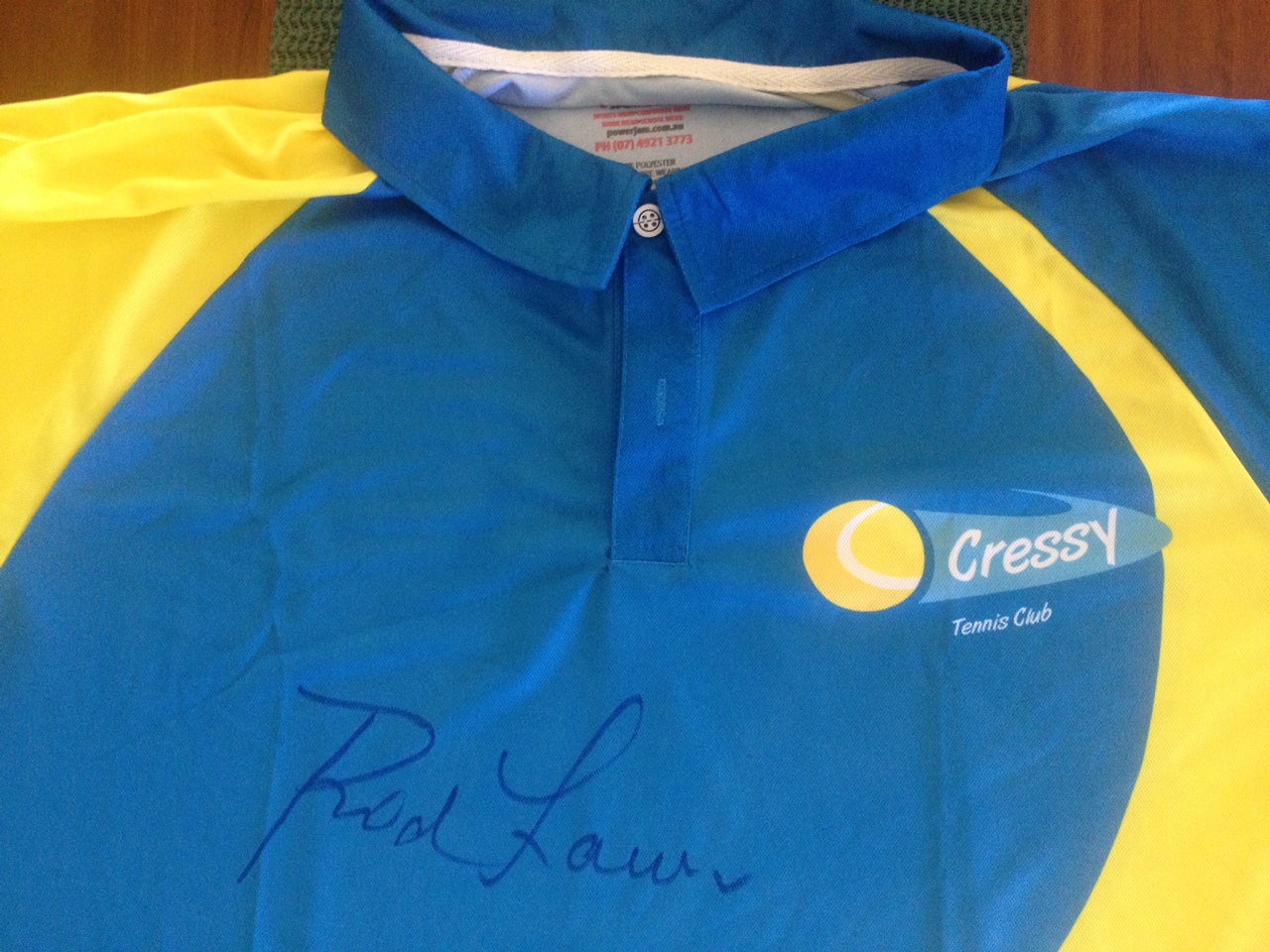 Check out Cressy in the Local Paper